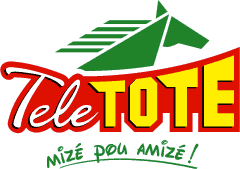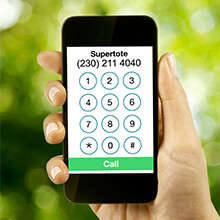 Supertote gives you the opportunity to bet via your telephone.
Once you've registered via our website, you'll be able to place bets, make deposits and arrange withdrawals, all through our dedicated call center.
Accounts can also be opened in all our off course outlets and in our office at the Champs de Mars.
All investments are subject to the TELETOTE and SUPERTOTE terms and conditions.